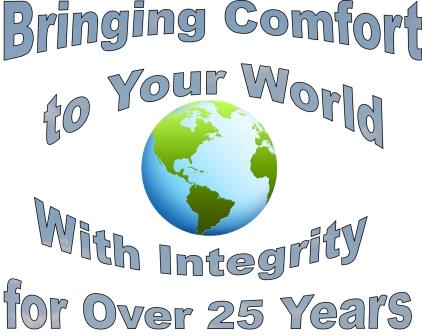 Moore Heat & Air, LLC
Moore Heat & Air, LLC is a family owned and operated business serving the Cabot community since 1994, providing quality installations and service of heating and air conditioning systems on the customers' terms backed by education and integrity. Here yesterday, here today, and here tomorrow.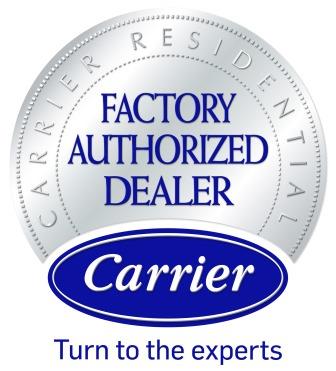 We have achieved the Carrier Factory Authorized Dealer designation by meeting Carrier's highest standards and closest scrutiny – not only for our own technical expertise, but also for our business practices and customer service quality.
Not only have we achieved the Carrier Factory Authorized Dealer designation, we have also been awarded one of the highest honors that Carrier offers to its dealers, the very prestigious designation of Carrier President's Award winner for 2022. This award is based on several benchmarks set forth by Carrier. Only two Carrier dealerships in the State of Arkansas achieved this designation.
Services We Offer:
Repair Service
Technicians are on call everyday from 8:00 am until 8:00 pm* to repair your heating or air conditioning system when a breakdown occurs. (There is only ONE day during the year that we are closed. We allow our technicians to spend time with their families on Christmas day.)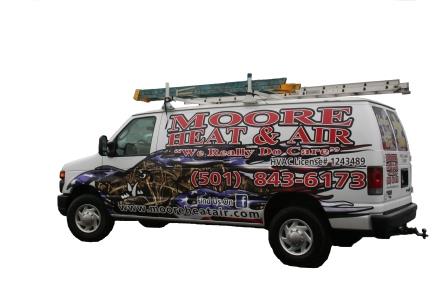 *office hours are Monday through Friday from 8:00 am until 4:30 pm
Planned Maintenance
Get the most out of your system with a Planned Maintenance Agreement, AND become a "Preferred Customer." With our maintenance plan, you are always ready when the seasons change. Benefits of a Planned Maintenance Agreement (PMA) include: improved efficiency, extended equipment life, improved capacity, Preferred Customer discount, Priority Customer, and peace of mind knowing your system is performing at its best.
Proper Operations Evaluation
Are you buying or selling your home? Need an inspection performed by a licensed HVAC company? We have a checklist designed for that purpose. We perform a thorough check on the system and provide you with a copy of the checklist so you can present it to the prospective home buyer (or seller). Call us today to schedule your Proper Operations Evaluation.
Installation Services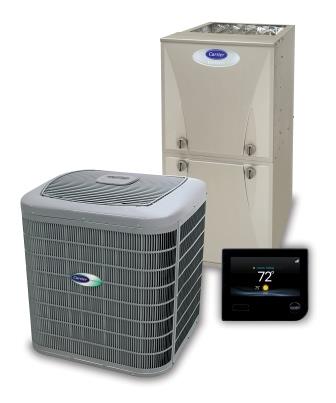 Whether you are building a new home, or the time has come to replace your existing heating and air conditioning system, Moore Heat & Air has you covered.
Air Duct Leakage Testing
Are you losing conditioned air in places you don't want it? We can test your duct system, locate, and repair those leaky spots.
Air Balancing
Do you have hot or cold spots? We can perform an air balance and level out the amount of air delivered to each supply register to reduce hot or cold spots.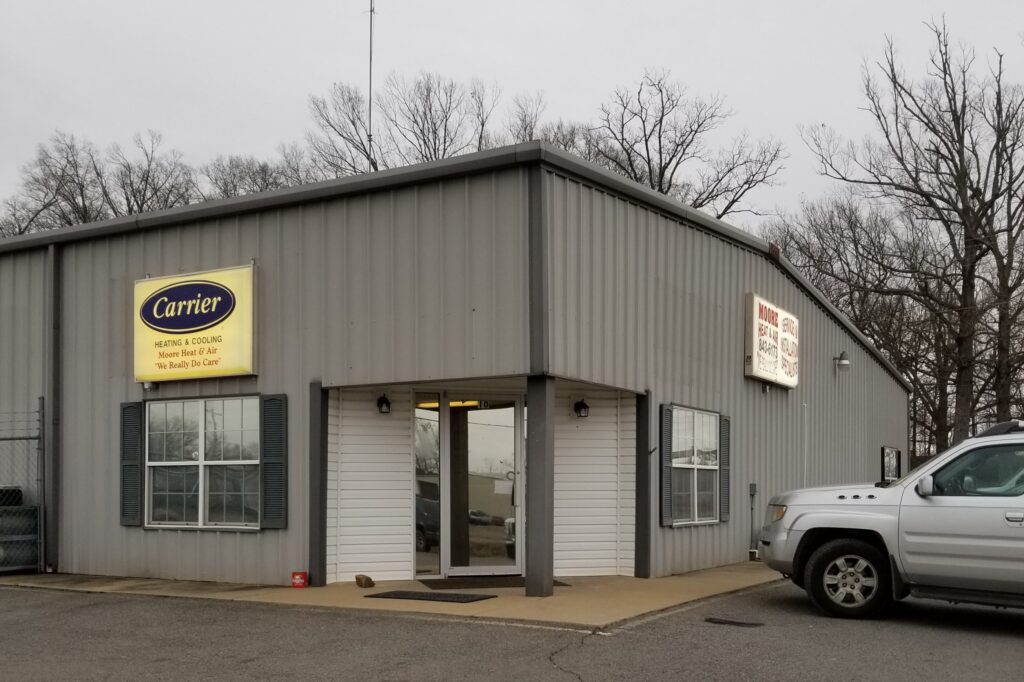 David Moore, and his wife, Debbie, first started their own business in 1979 (M&M Builders) as a residential home builder in the Cabot and Jacksonville area. In 1993, David decided it was time for change. In his words, about everyone that had a pickup truck and a hammer was building houses. He looked closely at the various trades involved in building homes, and really took notice of the heating and air conditioning trade. At that time, there were new state licensing regulations soon taking effect in that trade. In February 1994, he passed the Arkansas HVAC Licensing test and received his HVAC License, and Moore Heat & Air was established.
Areas We Service:
Cabot
Austin
Ward
Beebe
McRae
Searcy
Jacksonville
Sherwood
North Little Rock
Little Rock
Cammack Village
Roland
Scott
England
Lonoke
Carlisle
Hazen
Des Arc
El Paso
Vilonia
Mayflower
Conway
Romance
Mount Vernon

Moore Heat & Air, LLC
Average rating:
2 reviews
Apr 15, 2021
Great Co, Great Service
I've called on Moore a few times, have a couple units that are about a dozen years old. They are super responsive, knowledgeable and really fair in their pricing. They are great on a small repair or full service. Also, if you can get him, James is great. Very good, respectful, and gives tips on how to keep your systems maintained. Like their motto says, they really do care.
Thank you for your kind words!!! We will certainly let James know that he is great! We appreciate your business and look forward to working with you in the future!!!
Jan 27, 2021
Fantastic Company
We have been using Moore Heat and Air now for over 12 years now for maintenance and you couldn't ask for a better company!!!! They are always professional, upfront with you. Their prices are always fair, honest and they always seem to have your best interest at heart. They have been servicing our old system now for years and not once did they ever try to push us into buying a new unit. They simply stated you tell me when your ready and we will get you prices. They have always kept us well informed as our unit's coolant products were not longer going to be available after this past year. We asked for prices and I kid you not within hours they had us prices emailed. Never any pressure to buy but was kind enough to call and ask did we have any questions in regards to the quotes or need any further explanations. It was our choice, our decision and we took our time to make that decision. As soon as we were ready they had us scheduled. They arrived promptly on time and always friendly service. They have always kept clear and concise notes in regards to our system/account and have answered questions for us anytime. Regardless of what technician comes out they are always knowledgeable, take pictures to explain issues and go above and beyond to explain. A few years ago they balanced the air in our home as we were having issues with rooms being either hot or cold. They came to do the job and best decision we ever made. They were upfront stating we have done everything we can do (with your older system) but if something doesn't feel comfortable you call us and we will come out to double things. Our older unit wasn't large enough really for the square footage of this house but after they rebalanced things we noticed a HUGE difference even in our bill. I can't begin to say enough about Jacob, Jonathan, Tim and any of the rest of the team I've missed. You won't be sorry....so choose Moore Heat and Air.
Thank you for your kind words. So glad we have been able to help you. We appreciate your business and look forward to working with you in the future as well!!!