Repair Service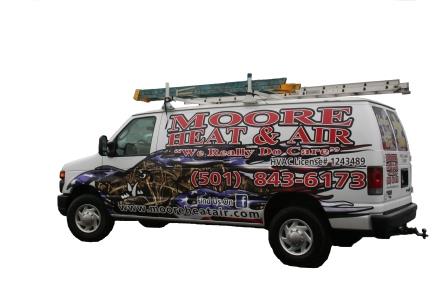 Technicians are on call everyday from 8:00am until 8:00pm* waiting to repair your heating or air conditioning system. (There is only ONE day during the year that we are closed. We allow our technicians to spend time with their families on Christmas day.)
*Office Hours are Monday through Friday from 8:00 am until 4:30 pm
Planned Maintenance Agreements
Get the most out of your system with a Planned Maintenance Agreement, AND become a "Preferred Customer." With our maintenance plan, you are always ready when the seasons change. Benefits of a Planned Maintenance Agreement (PMA) include:
Two precision tune-ups and professional cleanings per year
Priority Customer – Our PMA Customers come first, even during peak seasons
Improved Efficiency
Extended Equipment Life
Improved Capacity
Preferred Customer Discount
Peace of Mind – You need not worry about your comfort system care. We take the responsibility of scheduling your maintenance service calls.
Proper Operations Evaluation
Are you buying or selling your home? Need an inspection performed by a licensed HVAC company? We have a checklist designed for that purpose. We perform a thorough check on the system and provide you with a copy of the checklist so you can present it to the prospective home buyer (or seller). Call us today to schedule your Proper Operations Evaluation.
System Replacement Installations
When the time comes to replace your existing system, we are ready to get the job done for you.
New Construction Installations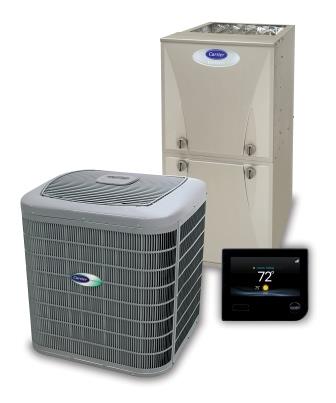 Building a new home? We got your heating and air conditioning covered. Contact us today for a quote.
Air Duct Leakage Testing
Are you loosing conditioned air in places you don't want it? We can test your duct system, locate, and repair those leaky spots.
Air Balancing
Do you have hot or cold spots? We can perform an air balance and level out the amount of air delivered to each supply register to reduce hot or cold spots.
Areas We Service:
Cabot
Austin
Ward
Beebe
McRae
Searcy
Jacksonville
Sherwood
North Little Rock
Little Rock
Cammack Village
Roland
Scott
England
Lonoke
Carlisle
Hazen
Des Arc
El Paso
Vilonia
Mayflower
Conway
Romance
Mount Vernon